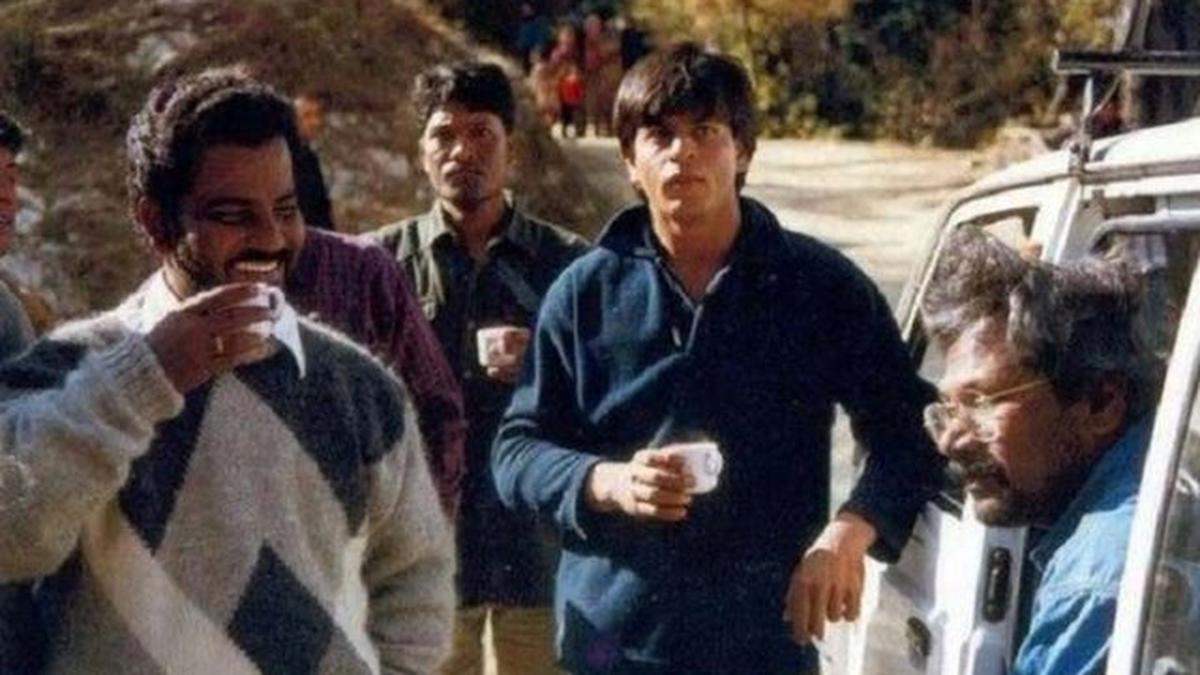 Mani Ratnam's iconic Hindi romantic thriller Dil Se.. clocked 25 years today.
Starring Shah Rukh Khan and Manisha Koirala, the film was released in theatres on August 21 in 1998. It charted the doomed romance between Amar, an All India Radio executive, and Moina, a member of a terrorist outfit. The visually stunning film was backdropped on the insurgency in the northeastern state of Assam and was the concluding chapter in Ratnam's 'terrorist' trilogy—preceded by Roja (1992) and Bombay (1995).
In an interview with Scroll, Ratnam revealed he hasn't watched the film in its entirety since its release.
"I haven't seen the film in 25 years, so I don't know how it has stood. I have only seen only bits and pieces, and that too on mute – or any of my other films, for that matter," Ratnam was quoted as saying by Scroll.
While not a major box-office success in India, Dil Se.. was noted for Santosh Sivan's gorgeous cinematography and AR Rahman's aching, tremendous soundtrack.
The film won two National Film Awards – for best cinematography and best audiography (H. Sridhar).
Ratnam also won the Network for the Promotion of Asian Cinema (NETPAC) award for Dil Se.. at the 49th Berlin International Film Festival.