ENTERTAINMENT
One-time Sangeet Natak Akademi awards for 84 artists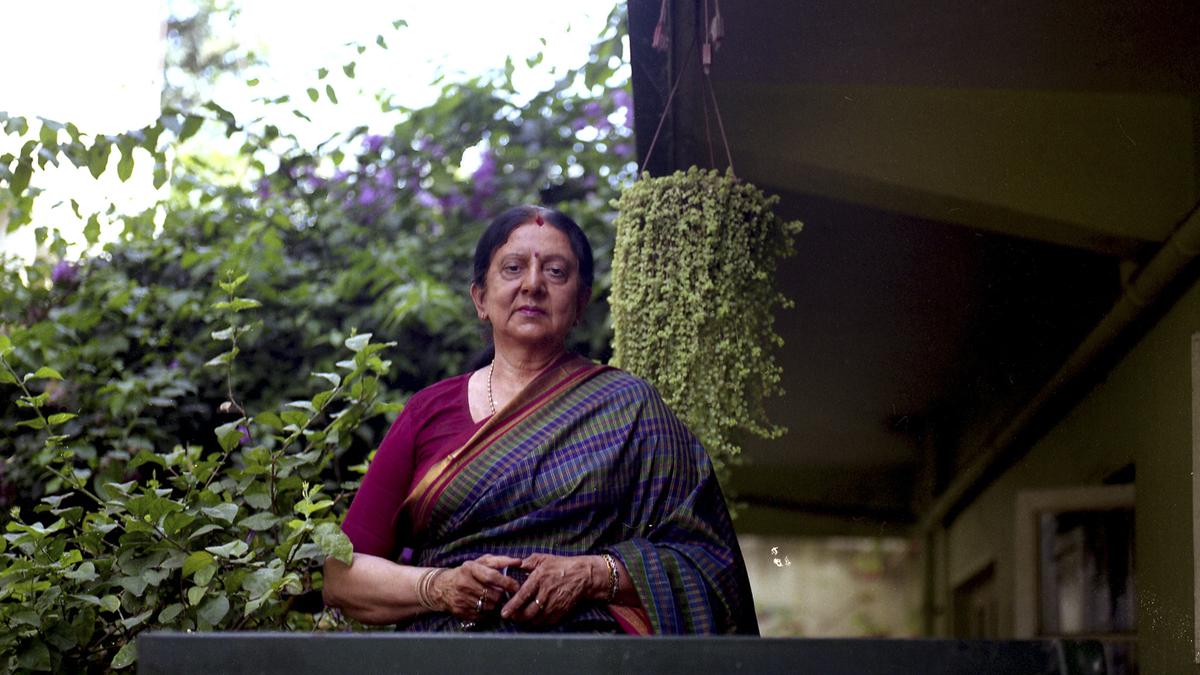 The Sangeet Natak Akademi on September 15 announced special one-time awards, commemorating 75 years of India's independence to 84 artists, who are above the age of 75 years and haven't been accorded any national honour in their career so far.
The 'Amrit' awards would be given away by Vice-President Jagdeep Dhankhar on Saturday.
Sangeet Natak Akademi Amrit Awards is a national honour bestowed by the country on performing artists, teachers and scholars in the field of performing arts, said Sandhya Purecha, chairperson of the Akademi.
The recipients have been selected by the Akademi's General Council, consisting of distinguished musicians, dancers, theatre artists and scholars in these disciplines as well as nominees of the Centre, States and Union Territories.
The honour carries a purse money of ₹1,00,000 and a citation.
The awards have been given in various categories like Hindustani and Carnatic vocal and instrumental, folk, classical dance forms like Bharatnatyam and Kathak and playwriting and direction.
Some of the awardees include Raghubir Malik and Dina Nath Mishra for Hindustani vocal, Gowri Kuppuswamy and Anasuya Kulkarni for Carnatic vocal, Lalitha Srinivasan and Vilasini Devi Krishnapillai for Bharatnatyam and Smita Shastri and Kumkum Lal for Kuchipudi and Odishi, respectively.
The awardees also include those from the folk genre like Mahabir Nayak from Jharkhand for music, Harishchandra Prabhakar Borkar from Maharashtra for theatre and Dharmeswar Nath of Asssam for dance.