ENTERTAINMENT
Stormzy announces 30 more scholarships as part of Cambridge university programme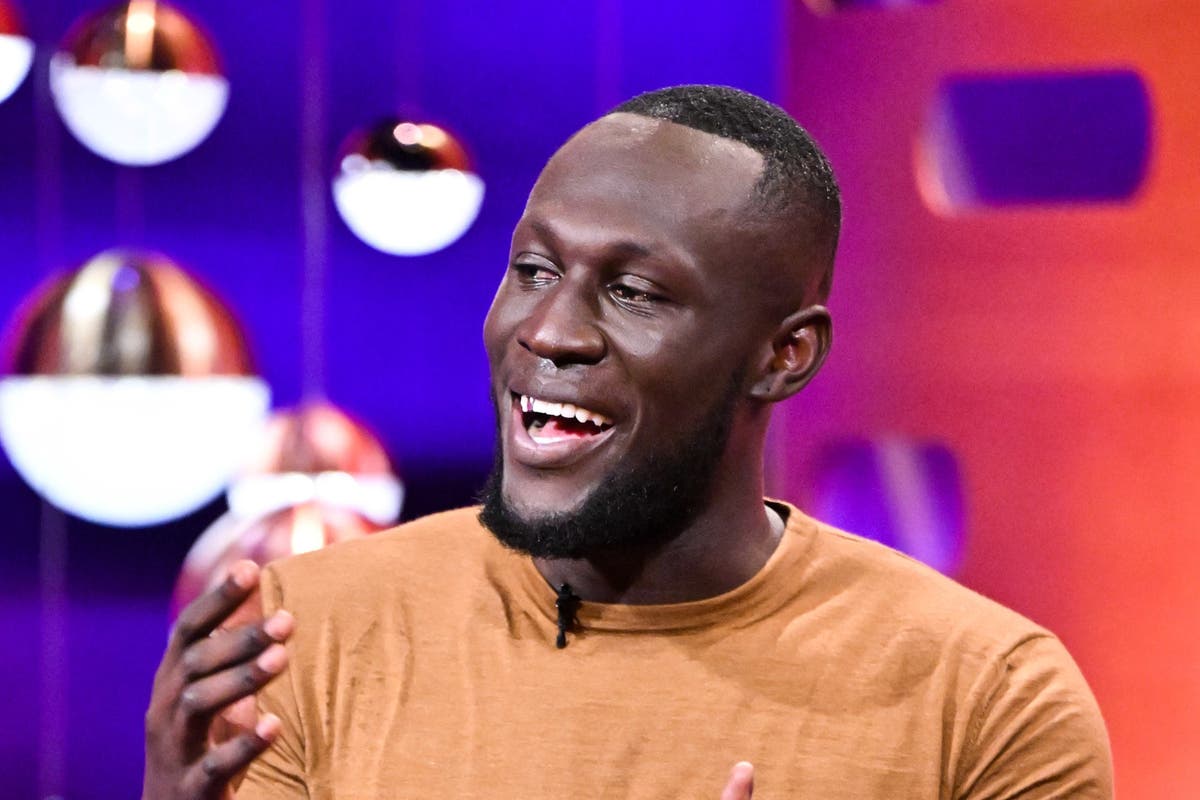 Stormzy announces 30 more scholarships as part of Cambridge university programme
Stormzy has announced 30 new scholarships to be awarded to Black students at the University of Cambridge over the next three years.
HSBC UK has doubled its financial support for Cambridge Stormzy scholars, pledging a further £2m.
The Stormzy scholarships pay full tuition fees plus a maintenance grant for a three or four year degree course. Since it launched in 2018, the programme has supported 19 students overall.
Speaking about the new scholarships, the rapper said: "For a further 30 Black students to have the opportunity to study at Cambridge University – the same year we celebrate five years of the scholarships' launch – feels like an incredible landmark moment."
Cambridge has confirmed that the university has subsequently seen an increase in applications from Black students, which they have called the "Stormzy effect".
In 2022, 141 Black students were admitted to the university, a 131 per cent increase compared to 2018.
While it is likely not only the scholarship that has led to this uptick, Cambridge communications officer Paul Seagrove acknowledged to The Guardian that Stormzy has helped raise the university's profile in underrepresented communities.
In order to qualify for the 2023 programme, applicants must be of Black, or mixed Black heritage, and hold a confirmed place at the University of Cambridge.
Speaking to the newspaper, Stormzy said that the idea for the scholarship was something he had dreamed up out of respect for the "academically brilliant students".
Applications for the Stormzy Scholarship are open from 17 August to 3 September.
The "Shut Up" rapper recently celebrated his 30th birthday with a big, star-studded gala.
"Maybe it's because I don't get out the house much, but birthdays for me are a big thing," he told The Guardian ahead of the party.
Enjoy unlimited access to 70 million ad-free songs and podcasts with Amazon Music
Sign up now for a 30-day free trial
Sign up
Enjoy unlimited access to 70 million ad-free songs and podcasts with Amazon Music
Sign up now for a 30-day free trial
Sign up
The gala will be one of two parties he is hosting. "The gala will look nice and the other one will be a f***in' piss-up," he said.
The musician hosted his gala in the ballroom of the Biltmore Mayfair on Friday (28 July), with guests enjoying a three-course dinner before the party began in the casino.
In attendance were Zadie Smith, Louis Theroux, Alison Hammond, Judi Love, and rappers Little Simz, Skepta, and Ivorian Doll.
Speaking about turning 30, Stormzy told the publication he has become more religious.
"I feel, as a man of God, I hold myself to a higher standard. That's the thing, that's the thing that I need to stop copping out about," he said. "And I've never actually said that out loud in an interview, but I think that's a big thing I've realised in recent years."