ENTERTAINMENT
'Barbie' and 'Oppenheimer' success a "victory for cinema": Francis Ford Coppola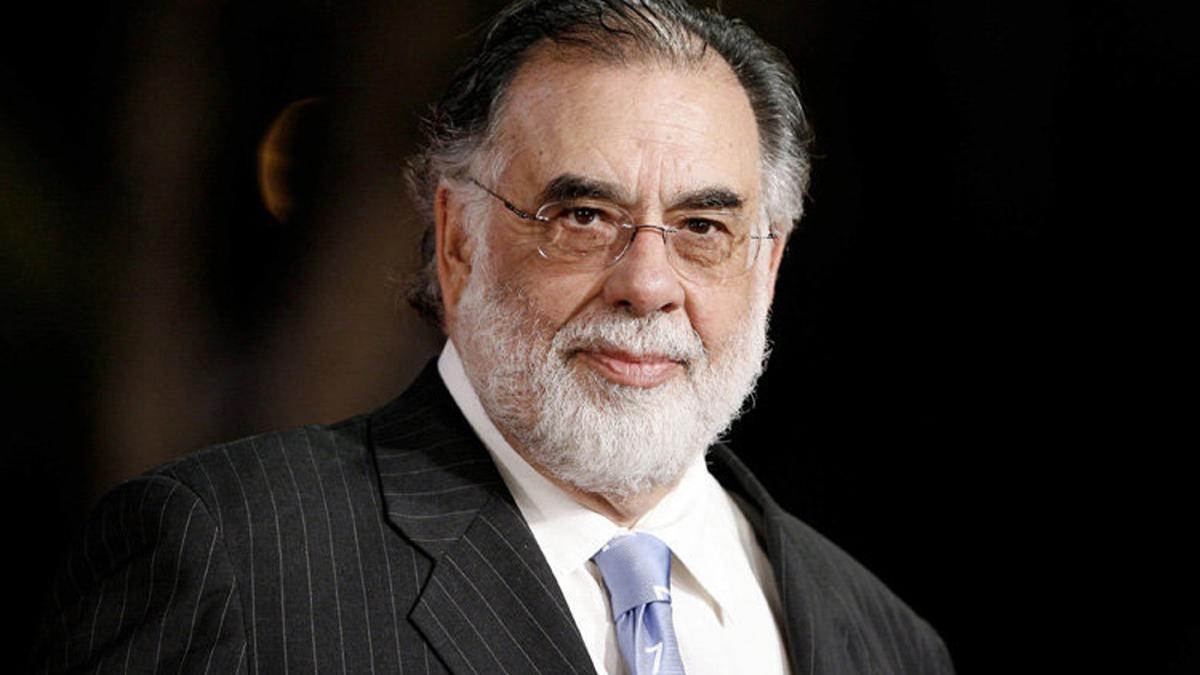 Francis Ford Coppola praised Barbenheimer in the wake of their extraordinary debut weekend. During an interactive session on his Instagram Stories last Friday, the renowned filmmaker was asked about his thoughts on Greta Gerwig's Barbie and Christopher Nolan's Oppenheimer.
Although Coppola admitted he hadn't watched them yet, he expressed his delight over the films' massive audience turnout in major theatres. Notably, what thrilled him the most was that both movies stand as independent, original works without relying on sequels, prequels, or any numerical attachments. This, in his eyes, signified a resounding triumph for the art of cinema.
Greta Gerwig's Barbie, in particular, not only registered as one of the highest-grossing debuts since the pandemic began but also set a new record as the biggest opening for a film directed by a woman. On the other hand, Christopher Nolan's Oppenheimer made an impressive mark, securing the third-highest opening ever for a biographical film in North America.
In the past, Coppola has been vocal about his aversion to sequels, prequels, and the contemporary movie industry as a whole. Despite his role as the visionary behind The Godfather trilogy, the director-producer doesn't hold a strong affinity for Marvel or its film franchises.