BUSINESS
Mega Millions jackpot rises to $1.05 billion, with no top winner in Friday's drawing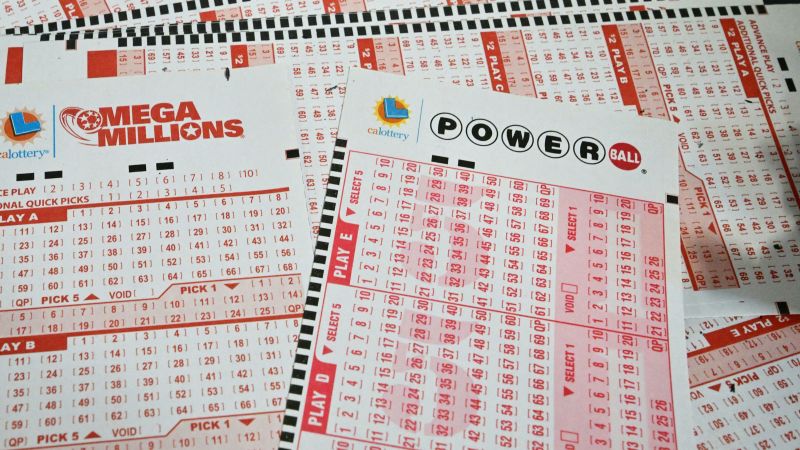 The Mega Millions jackpot has soared to more than $1 billion after no winning ticket matched all six numbers drawn Friday night, the lottery said.
Friday night's numbers were 5, 10, 28, 52, 63 and a Mega Ball of 18.
The estimated jackpot for the next drawing on Tuesday night – $1.05 billion – would equal the fourth-largest prize in Mega Millions' history, the lottery said in a news release early Saturday.
A winner of Tuesday's jackpot could chose to spread it in annual payments over 29 years, or take a lump-sum option of an estimated $527.9 million, the lottery said.
Although no one hit the jackpot Friday, some people scored big prizes.
One ticket sold in Pennsylvania won $5 million by matching the first five numbers and activating the optional Megaplier, which is available in most states with an extra $1 purchase.
Four other tickets won $1 million by matching the first five numbers without the Megaplier. Those tickets were sold in Arizona, California, New York and Pennsylvania.
The top Mega Millions jackpot to date was $1.537 billion won in South Carolina in 2018. It's followed by a $1.348 billion ticket that was sold in Maine in January and a $1.337 billion prize last July.
Ranked No. 4 on Mega Millions' list is a $1.05 billion prize won by a ticket sold in Michigan in 2021.
Last week, a Powerball ticket sold at a convenience store in Los Angeles matched all numbers to win a $1.08 billion prize – the third-largest Powerball jackpot.