ENTERTAINMENT
NASA launches streaming service NASA+, app update coming soon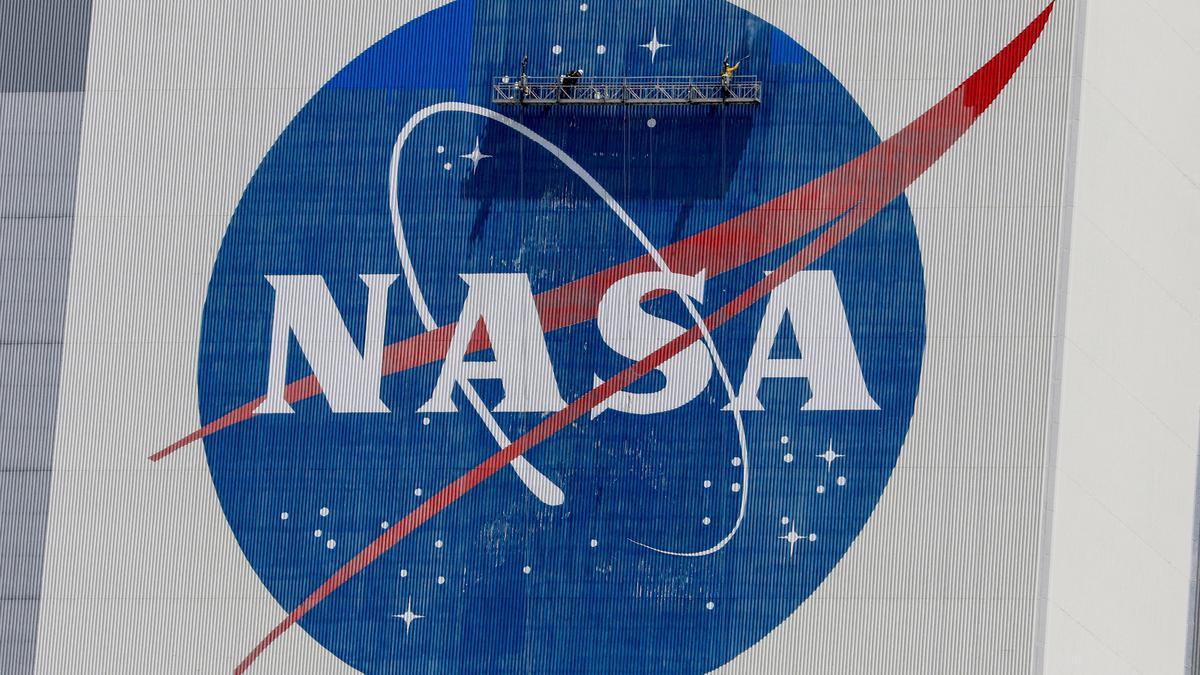 NASA (National Aeronautical Space Administration) has officially declared its plans to introduce a new streaming service named NASA+. Set to be launched later this year, NASA+ will offer a seamless streaming experience without any advertisements or subscription costs. The platform will feature live coverage of upcoming launches, a wide array of documentaries, and exclusive original series, all focused on space-related content.
According to Marc Etkind, NASA's associate administrator of communications, the agency aims to make space content easily accessible to everyone through its new streaming platform.
"Transforming our digital presence will help us better tell the stories of how NASA explores the unknown in air and space, inspires through discovery, and innovates for the benefit of humanity," Mr. Etkind said in a statement.
NASA+ is set to be accessible through the NASA app on both iOS and Android mobile and tablet devices, as well as popular streaming media players like Roku, Apple TV, and Fire TV.
In addition to these platforms, the streaming service will also be available on the web through NASA's new beta website. This revamped web experience will serve as a hub for valuable information regarding the agency's missions, research, climate data, and Artemis updates, among other topics. To enhance user experience, the updated nasa.gov and science.nasa.gov websites will offer a topic-driven approach, boasting a unified search engine and integrated navigation for easy exploration and discovery.