BUSINESS
Hostel rent, PG accommodation to attract 12% tax, says Karnataka AAR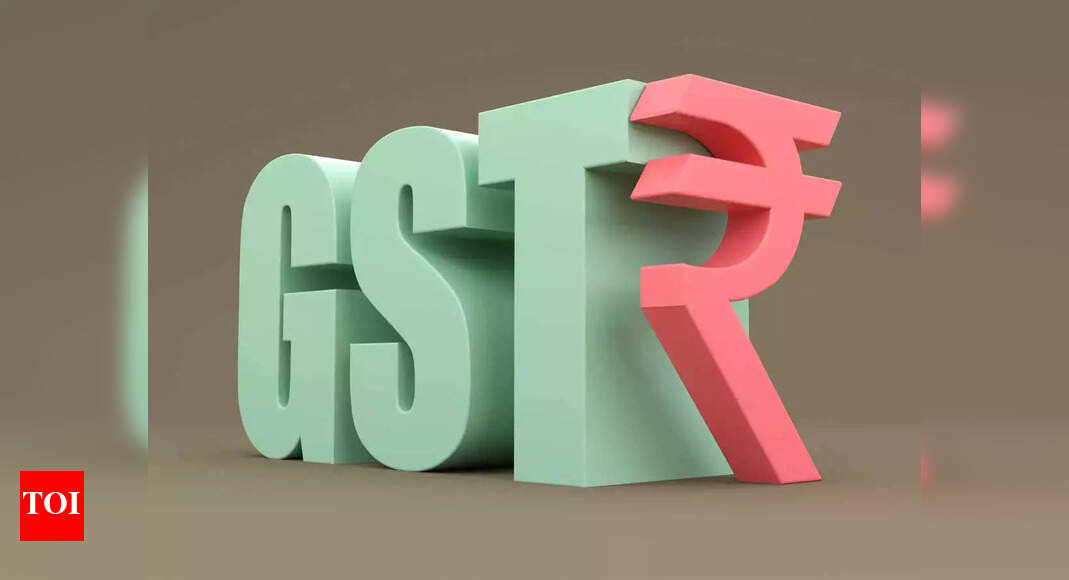 Students will have to shell out more for hostel accommodation as a 12 per cent GST would be applicable on the rent paid, the Authority of Advance Ruling said in two separate cases.
The Bengaluru bench of the Authority of Advance Ruling (AAR) said hostels are not akin to residential dwelling units and hence are not exempt from Goods and Services Tax (GST).
In an advance Ruling sought by Srisai Luxurious Stay LLP, the AAR said GST exemption was applicable on the accommodation services, of charges up to Rs 1,000/- per day, provided by hotels, clubs, campsites etc. till July 17, 2022.
"PG/Hostel Rent paid by inhabitants do not qualify for GST exemption… as the services provided by applicant are not akin to renting of residential dwelling for use as residence," the Bengaluru bench said.
GST on reverse charge will be applicable on the rental to be paid to the landowners by the applicant as the services of the applicant are leviable to GST and thus the applicant has to obtain GST registration, it added.
"… Residential dwelling is a residential accommodation meant for permanent stay and does not include guest house, lodge or like places.
"In the instant case, the applicant in his own admission claims to be providing PG/hostel services which inter alia refer to 'paying guest accommodation / hostel' services and are akin to guest house and lodging services and therefore can't be termed as residential dwelling'," the Bengaluru bench said.
In a similar reference by Noida-based V S Institute & Hostel Pvt Ltd, the Lucknow bench of the AAR said that GST would apply on hostel accommodation costing less than Rs 1,000 per day.
"Hence, from July 18, 2022, onward services provided by an applicant will be (covered under GST for taxation)…," the Lucknow bench AAR said.
AMRG & Associates Senior Partner Rajat Mohan said 12 per cent tax on student accommodation in hostels and dormitories would lead to a higher cost for Indian families.
"The GST council may consider taking a policy decision to neutralise the tax cost built into the entire education ecosystem, including student's accommodation," Mohan said.
function loadGtagEvents(isGoogleCampaignActive) { if (!isGoogleCampaignActive) { return; } var id = document.getElementById('toi-plus-google-campaign'); if (id) { return; } (function(f, b, e, v, n, t, s) { t = b.createElement(e); t.async = !0; t.defer = !0; t.src = v; t.id = 'toi-plus-google-campaign'; s = b.getElementsByTagName(e)[0]; s.parentNode.insertBefore(t, s); })(f, b, e, 'https://www.googletagmanager.com/gtag/js?id=AW-877820074', n, t, s); };
window.TimesApps = window.TimesApps || {}; var TimesApps = window.TimesApps; TimesApps.toiPlusEvents = function(config) { var isConfigAvailable = "toiplus_site_settings" in f && "isFBCampaignActive" in f.toiplus_site_settings && "isGoogleCampaignActive" in f.toiplus_site_settings; var isPrimeUser = window.isPrime; if (isConfigAvailable && !isPrimeUser) { loadGtagEvents(f.toiplus_site_settings.isGoogleCampaignActive); loadFBEvents(f.toiplus_site_settings.isFBCampaignActive); } else { var JarvisUrl="https://jarvis.indiatimes.com/v1/feeds/toi_plus/site_settings/643526e21443833f0c454615?db_env=published"; window.getFromClient(JarvisUrl, function(config){ if (config) { loadGtagEvents(config?.isGoogleCampaignActive); loadFBEvents(config?.isFBCampaignActive); } }) } }; })( window, document, 'script', );