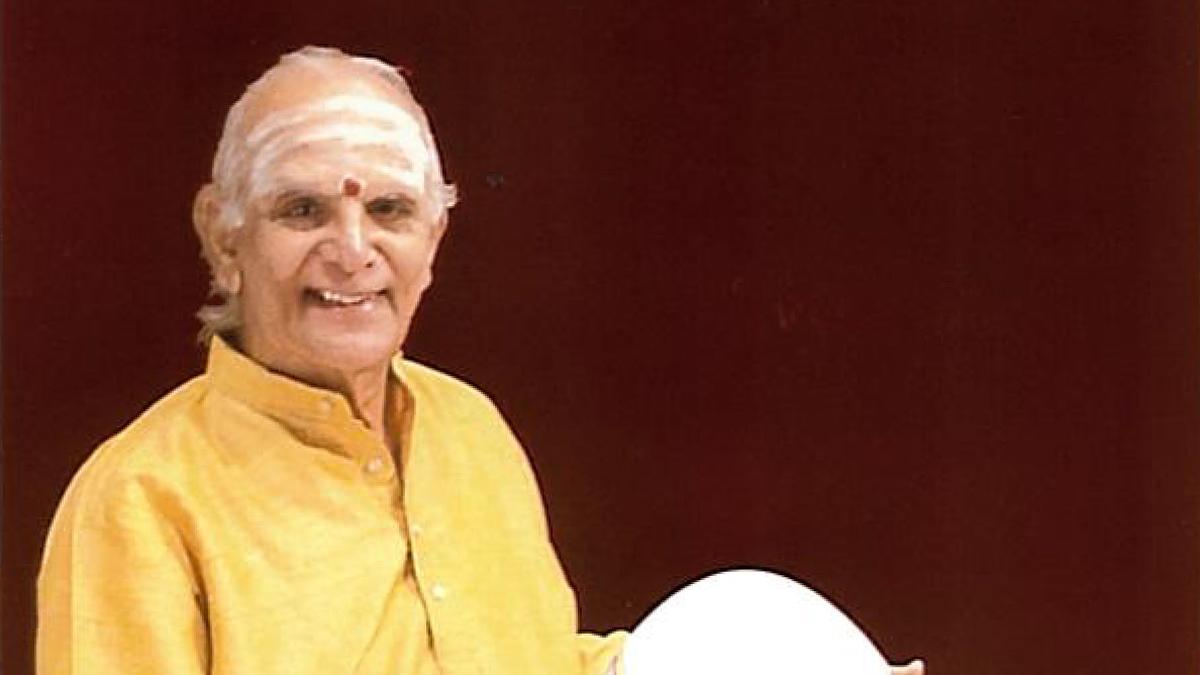 This one is a treat to classical music connoisseurs. Samatva Foundation presents a two-day music festival, Samatva Sambrama, which will be held in Bengaluru.
"It is an event that celebrates music and brings together seasoned and young artistes together on the stage," says G Guru Prasanna, the founder of Samatva Foundation, who is also a khanjira maestro.
Samatva Foundation, he says, was started to propagate the varied nuances and intricacies in each form of music. "This festival is our effort to provide unique insights of these musical expressions," says the artiste, who started the foundation with his wife, Pallavi, a classical vocalist, in 2019.
The festival will be inaugurated by mrudangam artiste, Padma Vibhushan Sangita Kalanidhi Dr Umayalpuram K Sivaraman, who will also perform the same evening. The other artistes who are a part of the festival include Stephan Devassy, Attukal Balasubramanian, Guru Prasanna and Vinay Sharva on the first day.
The second day will feature a presentation, titled Khanjira Gurooves by Guru Prasanna, which will be followed by a Carnatic vocal recital by S Saketharaman with Sumanth M Manjunath, B Sivaraman and CP Vyasa Vittala.
Guru Prasanna says he is thrilled about Dr Umayalpuram being a part of the festival. "He is 88 years young and is an example to all of us about the passion and the energy he has for music, which is infectious," says the musician, who took to music four decades ago.
"I started with mridangam, but later leaned into khanjira and have been a khanjira artiste ever since." He started Samatva Foundation when he realised the duration of a sangeetha kutcheri had come down drastically from six to two hours and sometimes even an hour and a half.
"I have been a performer in such kutcheris. What I saw was that earlier people had that kind of time to devote to music. Not any more. And soon we, as musicians were trying to fit in five hours of content into 90 minutes! That is when I felt we had to start a foundation that would help reach the classical arts to the younger generation."
Samatva, Prasanna says means equality. "We decided to start small and created something for youngsters called vinyasa (which means to embellish and create) and vistaara (which means to expand). Gradually, we started encouraging our students to perform."
To propagate art further, Prasanna says they have teamed up with SPICMACAY. "The organisation does yeomen service to the world of art. We plan to start seminars and workshops for those who are interested in music. Our two-day festival is also aimed at propagating classical music".
Samatva Sambrama is on August 5 and 6 at at the Pathi Sabhangana, Basavanagudi at 5.30pm on both days. The event is open to all.