US
Supreme Court temporarily blocks ghost gun ruling by federal judge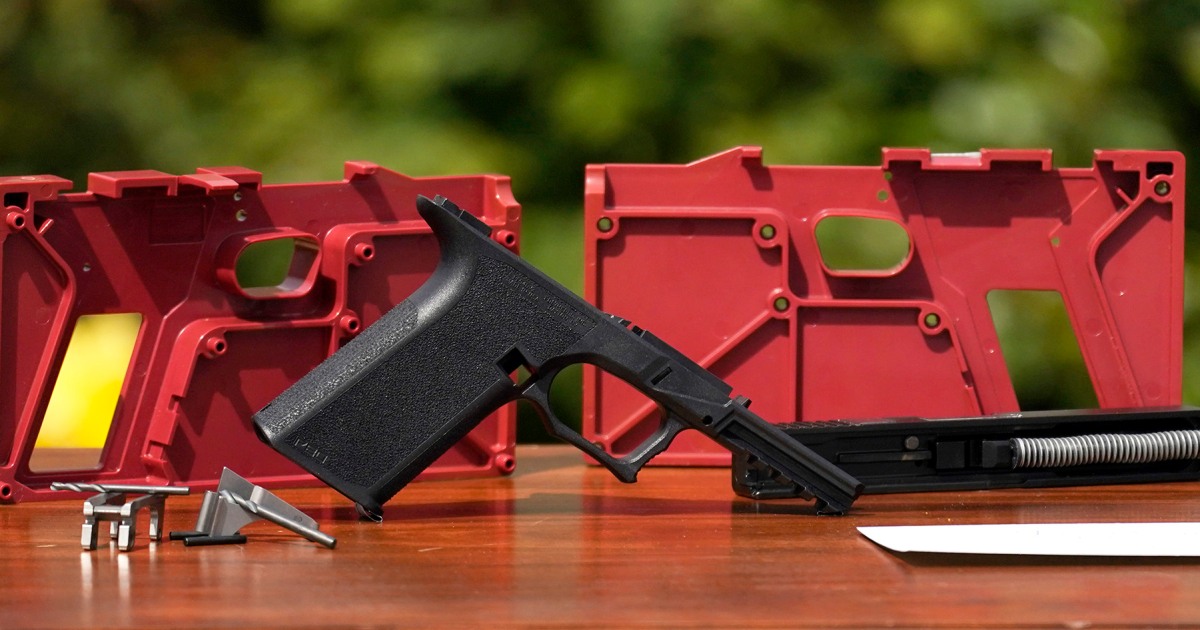 Supreme Court Justice Samuel Alito on Friday temporarily blocked a lower court's decision to strike down a regulation aimed at reining in privately made firearms known as "ghost guns" that are difficult for law enforcement to trace.
The action by Alito, who handles emergency matters arising from a group of states including Texas, effectively freezes the litigation as the court weighs a request on Thursday from President Joe Biden's administration to reinstate the rule pending an appeal.
Alito put the case on hold for one week, until Aug. 4, and gave the rule's challengers until Aug. 2 to respond to the administration's request.
The administration asked the justices to halt a Texas-based federal judge's nationwide ruling that invalidated a Justice Department restriction on the sale of ghost gun kits while it appeals to the New Orleans-based 5th U.S. Circuit Court of Appeals.
The administration warned that allowing the judge's ruling to stand would enable an "irreversible flow of large numbers of untraceable ghost guns into our nation's communities."
The Justice Department rule, issued in 2022 to target the rapid proliferation of the homemade weapons, bans "buy build shoot" kits without serial numbers that individuals can get online or at a store without a background check. The kits can be readily assembled into a working firearm in as little as 20 minutes.
The rule clarified that ghost guns qualify as "firearms" under the federal Gun Control Act, requiring serial numbers and manufacturers be licensed. Sellers of the kits also must become licensed and run background checks prior to a sale.
Several plaintiffs, including two gun owners and two gun rights advocacy groups, challenged the rule in federal court in Texas.
U.S. Judge Reed O'Connor on July 5 blocked the rule nationwide, finding that the administration exceeded its authority in adopting it.